CRYSTAL FORESTS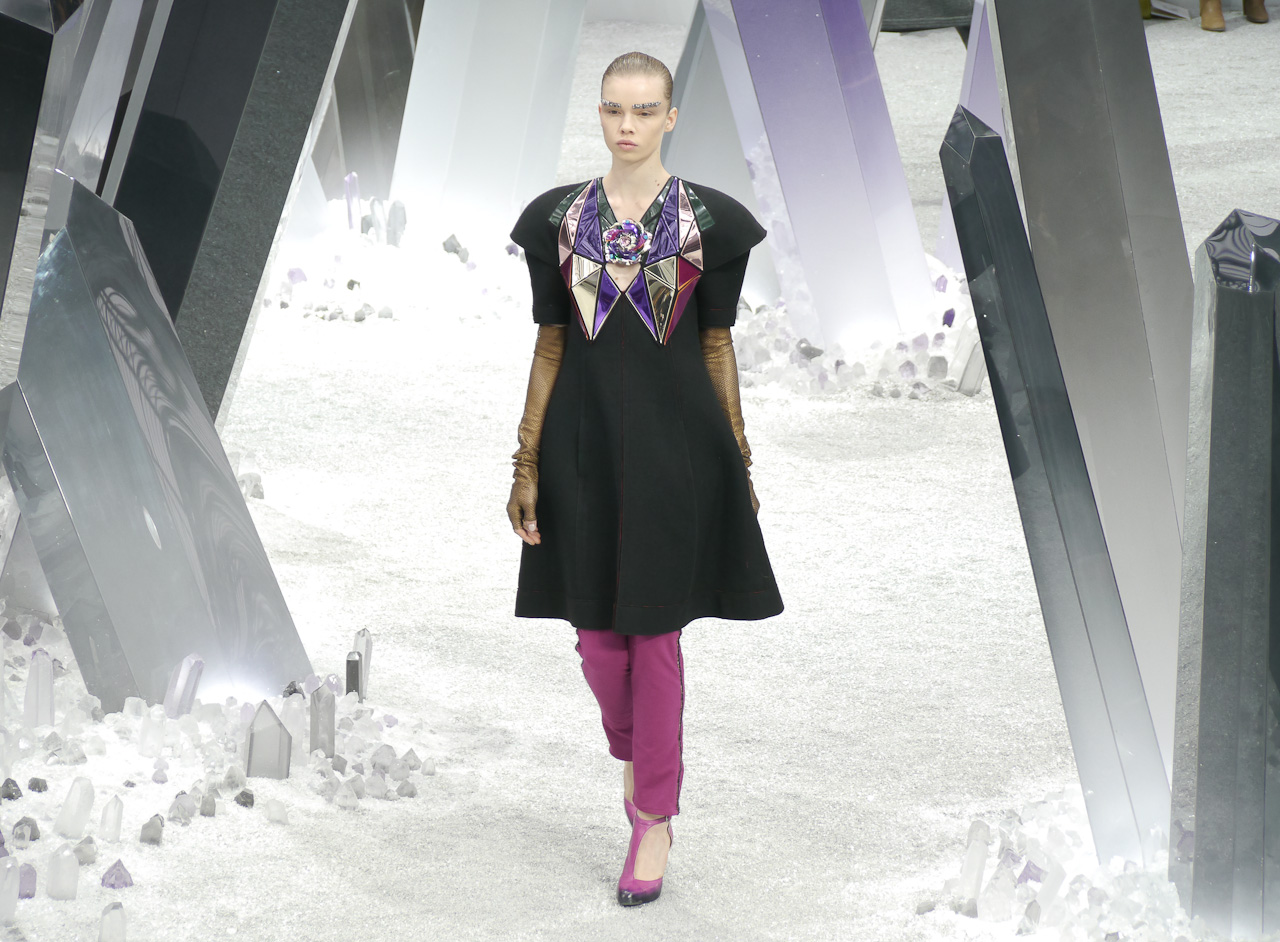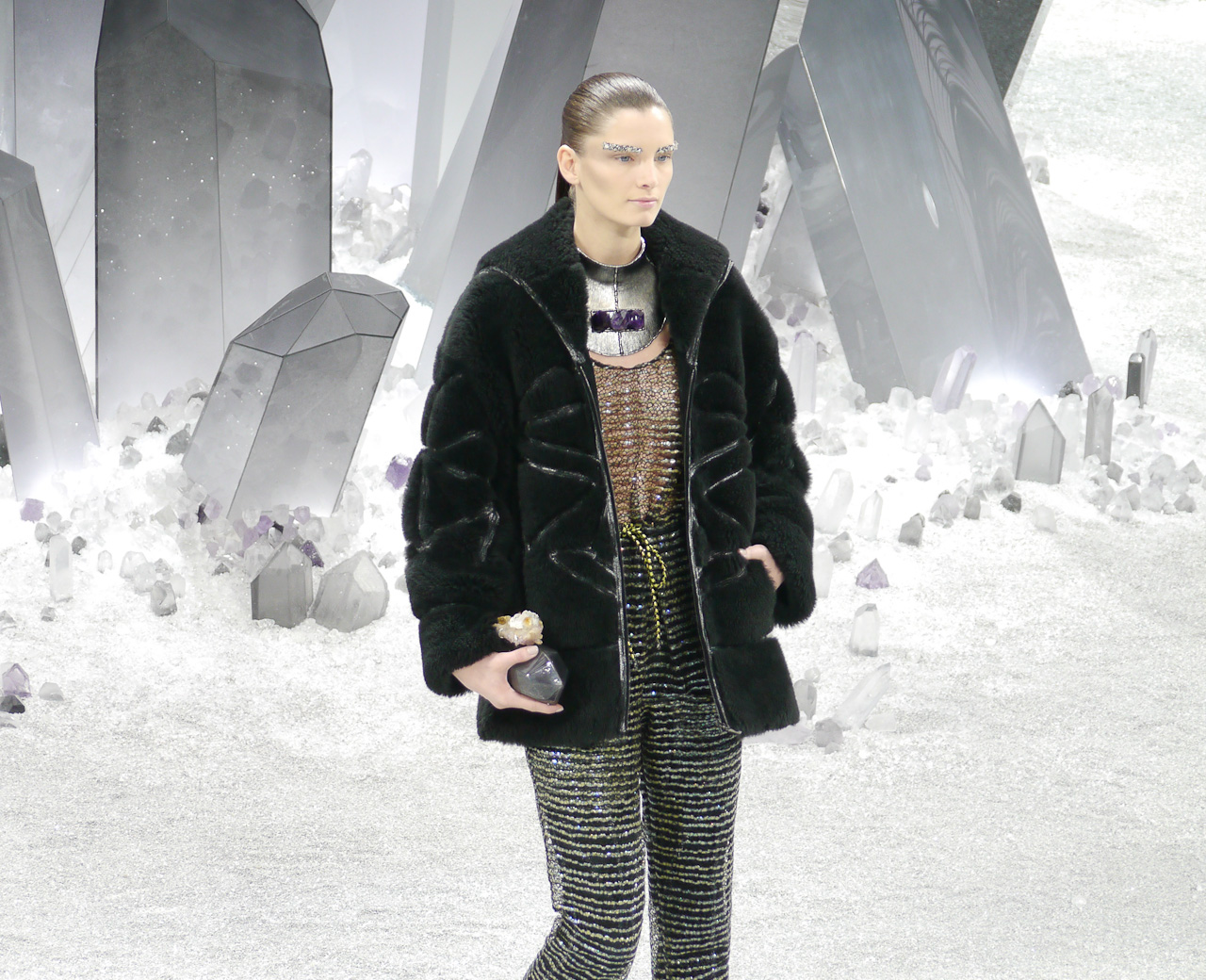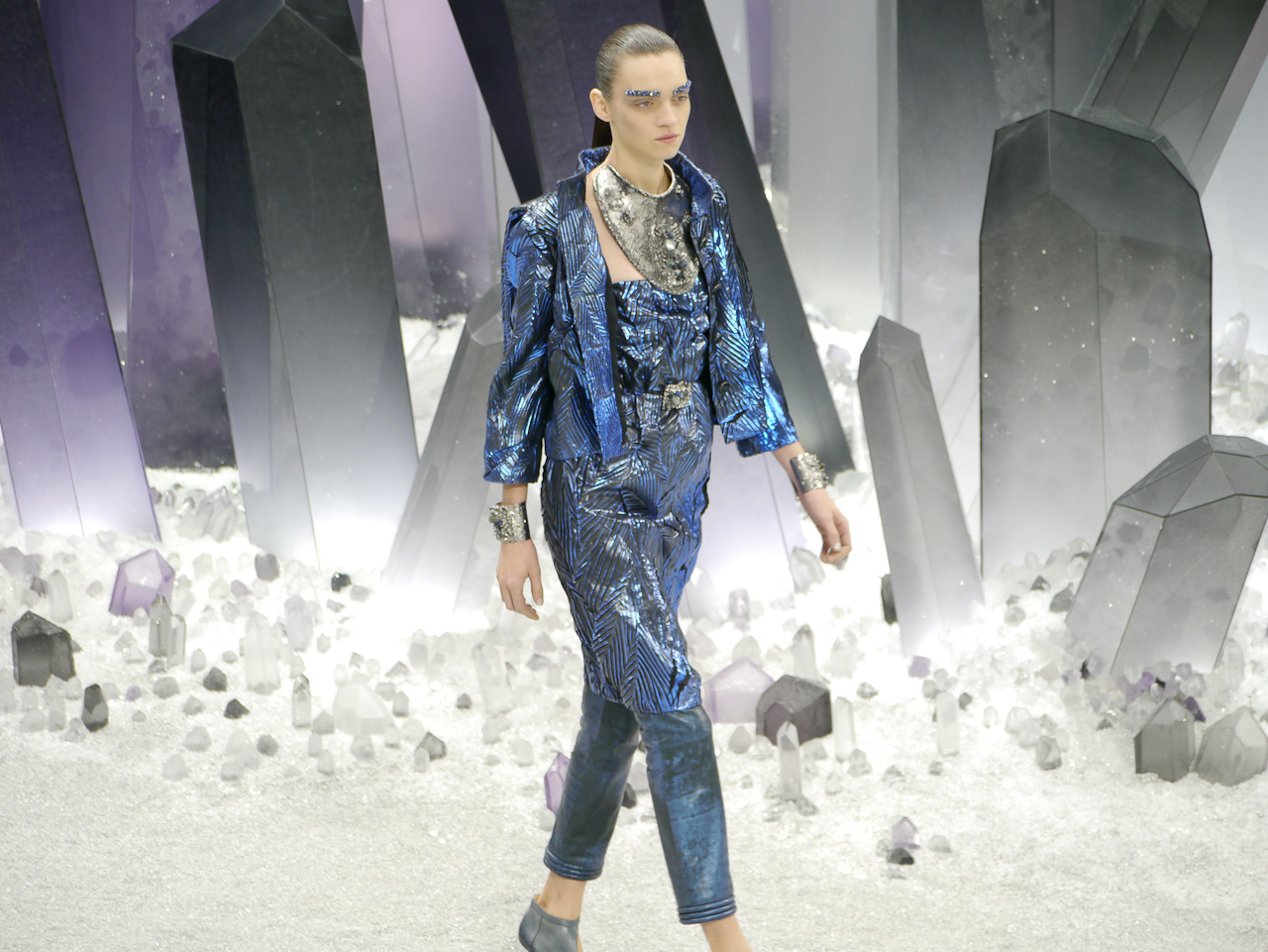 CHANEL 2012 F/W
Looks like Lagerfeld secretely stalks tumblr.
Love the interplay of rough and eccentric materials,also nice to see that there's still some vintage influence - although overall it makes me hope that fashion is entering a new era and this decade will bring some major change.
Glad that kitten heels and knee-length skirts are leaving as quick as they appeared.
Post by : Alma